Build the Offshore
Architecture and Design Team
You Need With Unient
Augment your in-house capabilities, create a dedicated offshore team from scratch, or fully outsource a process to an offshore partner you can trust.
Get your free quote
We Source and Manage Top-Tier Offshore Architecture and Design Talents for You
From pre-design and rendering to project planning and documentation, Unient has the resources that will allow you to take on high-value architectural projects from start to finish.
Working with an offshore managed resources service provider is a proven growth model that can easily be adapted to different industries. Architecture and design, in particular, lend themselves well to remote work thanks in part to computer-aided design software like AutoCAD, Autodesk Revit, and SketchUp.
With Unient as your Architecture and Design solutions partner, you can broaden your services and explore new markets as you delegate specialised design projects or overall architectural project management to your handpicked offshore team of professionals. As part of their training and development, we also facilitate any institutional and vendor-related certifications and learning paths you may require for your team.
Typical Roles Under Architecture and Design: 
Architect
Draftsperson
Interior Designer
Urban Planner
Architecture Consultant
...and more!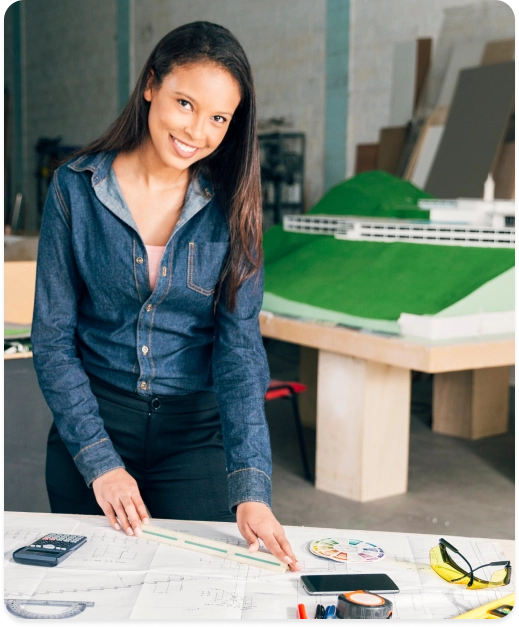 Partner With Unient for Offshore Architecture and Design Solutions
Building your own distributed workforce is easy with Unient's all-inclusive, seamless, and reliable team augmentation solutions. Scale faster and smarter with an offshore team of professionals working for you.

We seek out, vet, and recruit the talents you need to succeed. Choose the roles you require based on your business goals and our excellent Client Success Managers and Operations Managers will handle onboarding, day-to-day operations, monitoring, and continuous training, upskilling, and professional certifications. We make sure that only highly skilled and verified experts are working for you.
Outsource non-core but necessary tasks, hire an entire offshore department to handle a specific function or a support service, or add a much-needed member to your existing team. We work with small to medium businesses and large enterprises alike and offer them a more efficient alternative to the traditional on-shore employment models that put a strain on internal resources.
Unient offers: 
A distributed talent pool of highly trained professionals with onshore performance equivalence fully managed for you by our Client Success Managers and Operations Managers.
Customised solutions that will help transform your business requirements into solutions tailored to your needs, budget, and timeline.
Elastic engagement models that are responsive to your project demands and business goals.
Unparalleled support through reliable communication channels and a perpetual replacement guarantee.
Transparent hourly billing, domestic invoicing, and to-the-minute time accounting.
Find the Architecture and Design professionals you need by skill level and skill set at Unient.
We are your versatile partner for better offshoring.
Start customising your offshore
Architecture and Design team today!
You might also be interested in...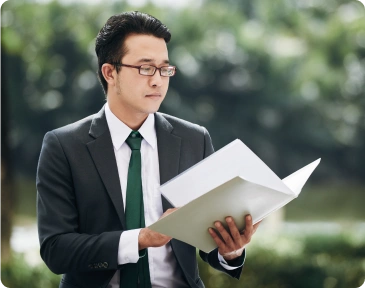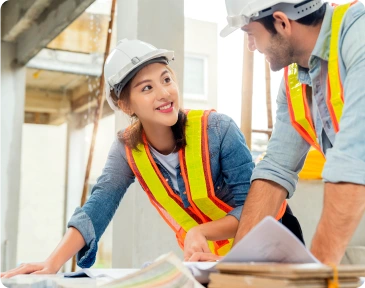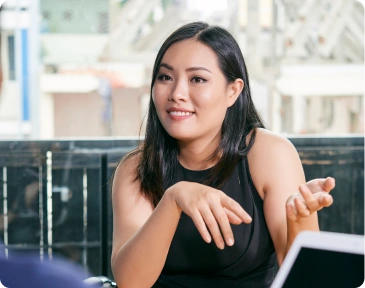 Best-in-industry Architecture and Design professionals are right at your fingertips at competitive costs.
Get your free quote